Daily Jobs and News from
The Journal of Music
Music Generation Development Officer, Sligo
Deadline: Friday, 7 June
Film Music Manager
No deadline specified, open until filled
Find out more »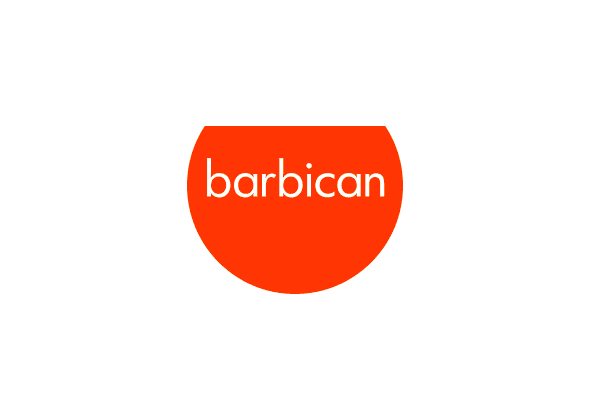 Head of Communications – Maternity Cover
Deadline: Tuesday, 28 May
Find out more »
Tara Erraught, Claudia Boyle, Paula Murrihy, Celine Byrne, Sinéad O'Kelly, Dean Power and Naomi Louisa O'Connell to feature in new company's second full season.
Anna Mieke has just released her first album, Idle Mind. She spoke to The Journal of Music about a collection of songs that grew through travel and her studies at UCC.
The 24th Galway Early Music Festival takes place this weekend, featuring Sharon Carty, the York Waits, the Gregory Walkers, L'ensemble Obsidienne and Siobhán Armstrong. Director Maura Ó Cróinín spoke to the Journal of Music about the world of early music and the development of the scene in Ireland.
This week's concerts from Monday to Sunday. To have your concert included next week (27 May–2 June), please add it to our listings.