Daily Jobs and News from
the Journal of Music
Director, The Arts Council
Recipients include Cork International Choral Festival, Great Music in Irish Houses Festival, Blackwater Valley Opera Festival, Cos Cos Sean-Nós Festival and Scoil Cheoil an Earraigh; Touring 2020 awards also announced.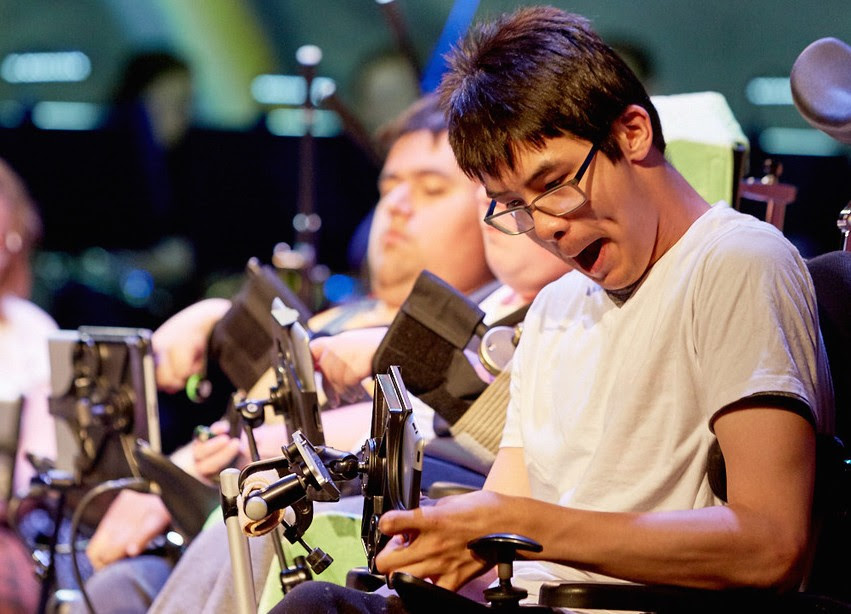 This year's event takes place in Manchester and will be hosted by the Hallé orchestra and the BBC Philharmonic.
Conamara musician inspired revival of the instrument.