Daily Jobs and News from
the Journal of Music
Senior Project Manager, Learning and Partnerships
Soprano Susie Gibbons, composer Kevin Terry, and violinists Julieanne Forrest and Claire O'Connor this year's winners.
Riot Ensemble to perform recent chamber works on opening night; Hanna Hartman announced as festival Composer in Residence.
Irish National Opera presented the world premiere of Evangelia Rigaki's installation opera 'This Hostel Life' last week, a work based on Melatu Uche Okorie's book of short stories on life in direct provision in Ireland. Mark Fitzgerald reviews.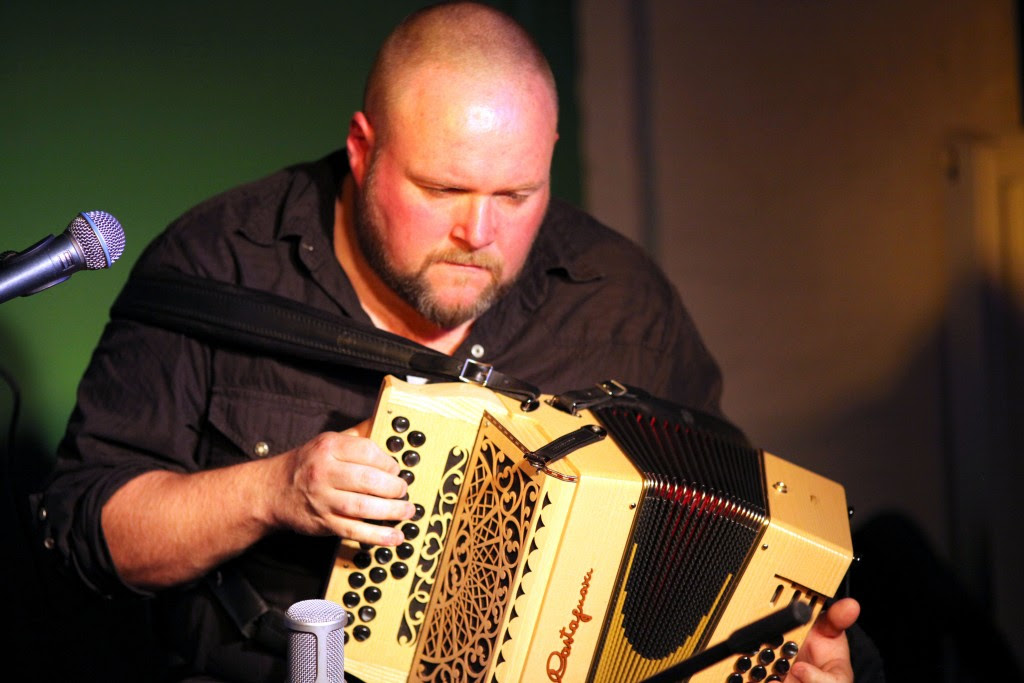 Dave Munnelly's album of newly composed music, 'Aonair', has a certain interiority, writes Adrian Scahill, and avoids explicit references to Irish dance forms.
This week's concerts from Monday to Sunday. To have your concert included next week (7–13 October), please add it to our listings.